Lactation Education Training
We offer a Lactation Education Training program to prepare healthcare professionals to take the IBLCE (International Board Lactation Consultant Examiners) and become a Certified Lactation Consultant (IBCLC).
We train also healthcare professionals who want to recertify as a Lactation Consultant.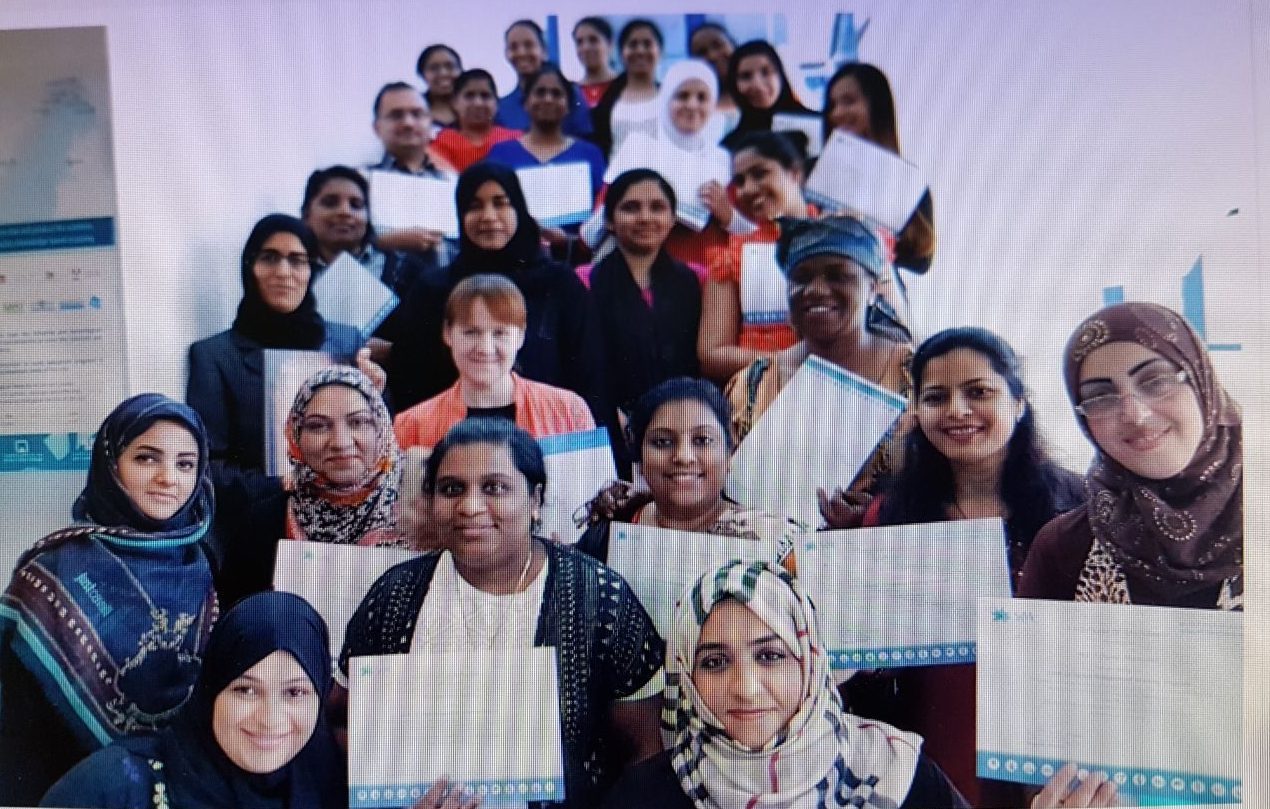 Our training services can be benefited by healthcare professionals who want to take specific modules from the program.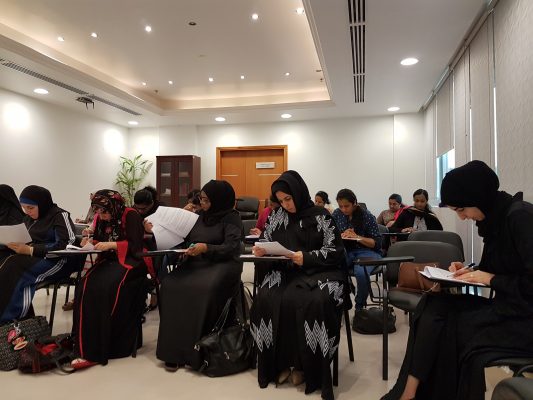 We give Lactation exam practice to candidates of IBLCE before they sit for the exam. This practice is a multiple-choice assessment on a range of questions based on the topics examined in the IBLCE Examination. It will give you an opportunity to learn techniques to ensure you answer the questions accurately.